Benefit Auction to be held at Lancaster Galleries, 34 N Water Street, Lancaster, PA. with auctioneer services provided by John Hess Auction Service. Reception and Sale is April 12th from 3 to 5:30pm, Auction starts at 4pm.
Lancaster Galleries continues a new era of connectivity once again with its support for Mount Gretna School of Art by hosting this event, professionally handling the artwork, and sharing news of MGSoA to its patrons.
The growing list of 2015 benefit sale artists are (click on a name to visit their website):
Michael Allen, Ruth Bernard, Mark Brosseau, Gideon Bok, Glen Cebulash, Steve Cope, Christopher Dolan, Catherine Drabkin, Dorothy Frey, Diana Horowitz, Ken Kewley, Timothy King, Matt Klos, Kathy A. Moore, Susan Lichtman, Lynette Lombard, Deirdre Murphy, Jay Noble, Jeffrey Reed, Brian Rego, Celia Reisman, Lou Schellenberg, Chris Semergieff, Aaron Michael Thompson, Amy Weiskopf, Rita Whitney, John David Wissler.
Images of work will be posted here as they come in so check again in a week or so.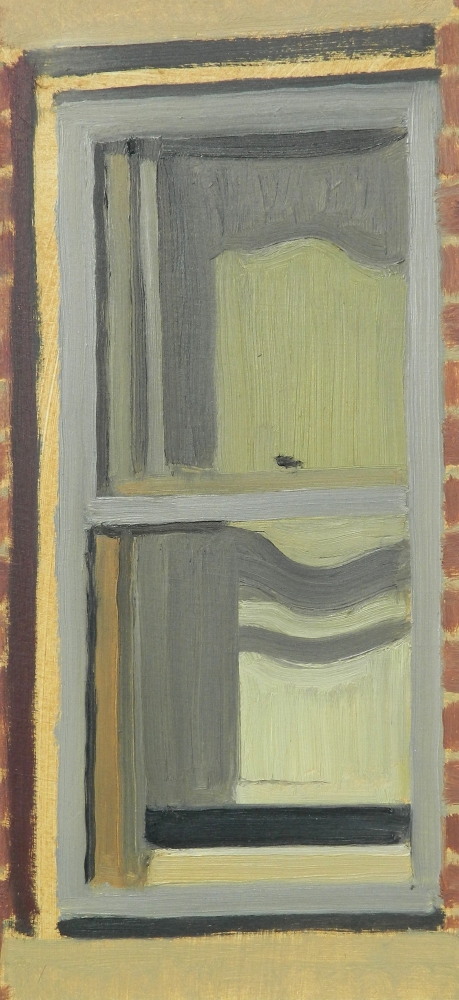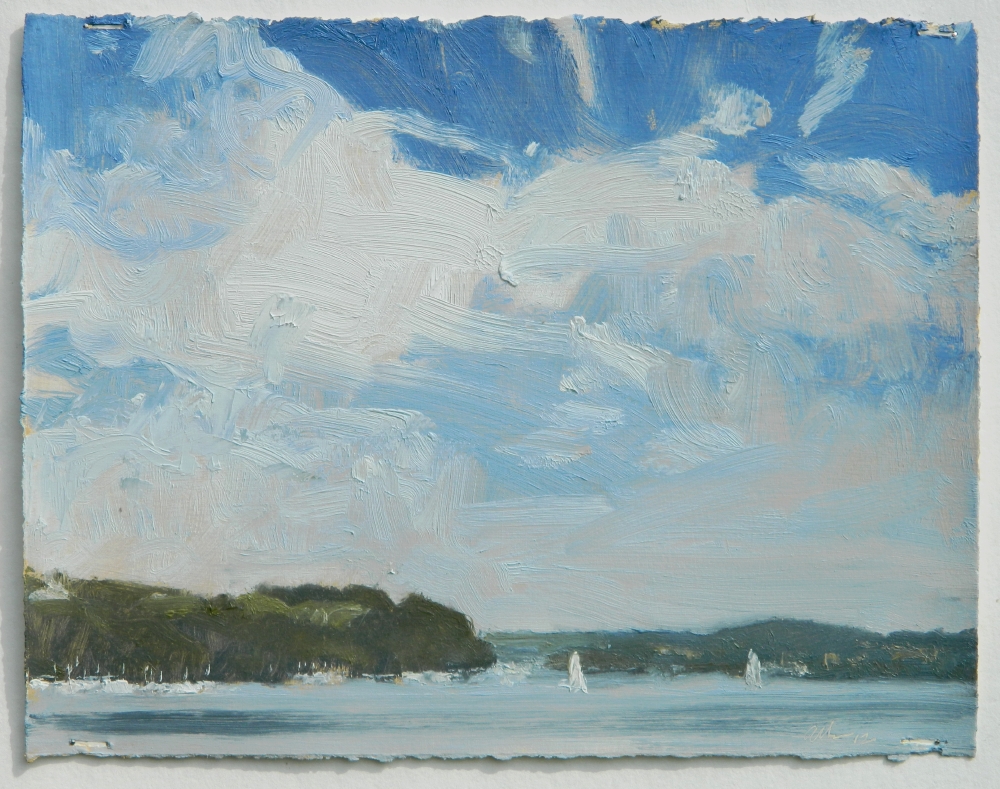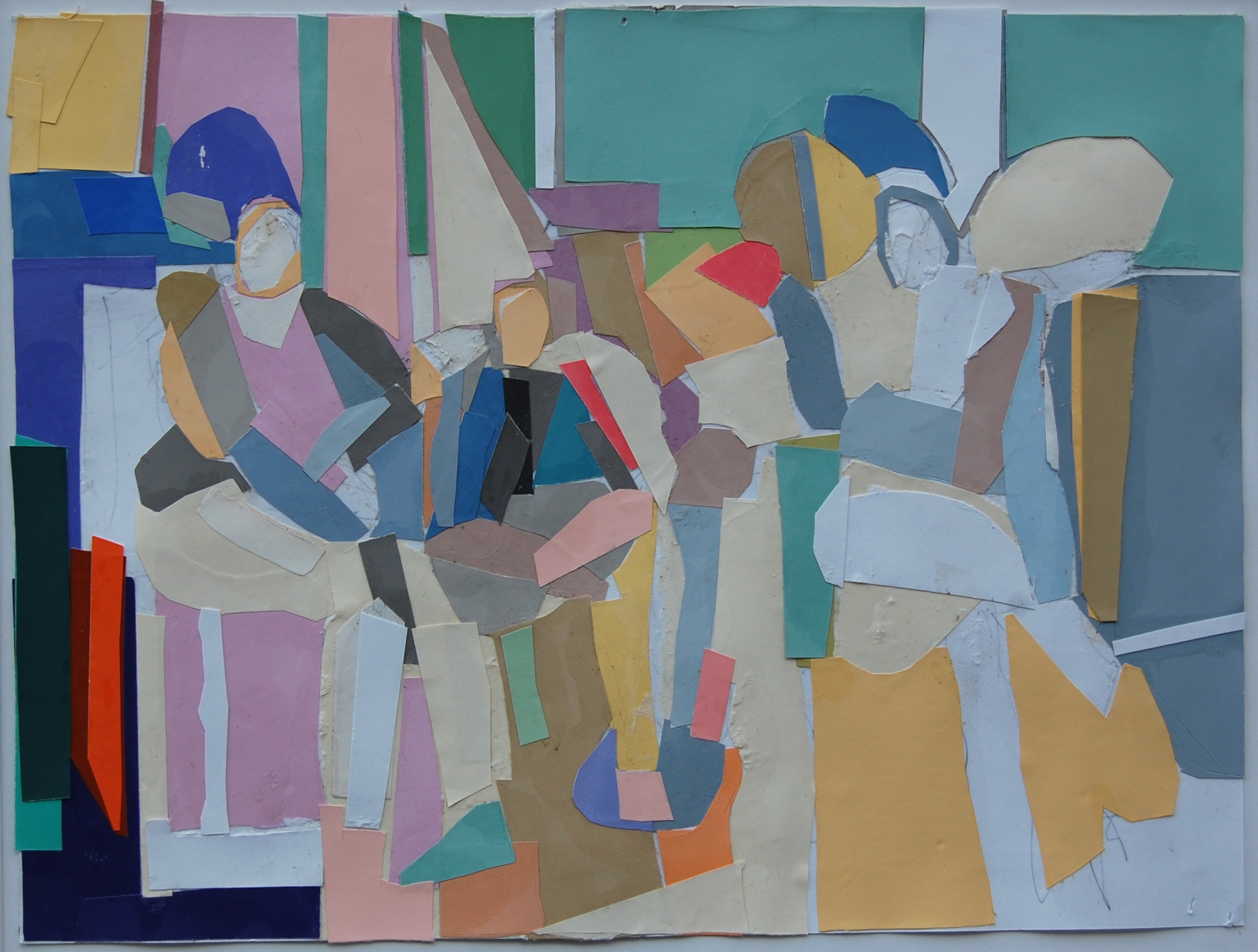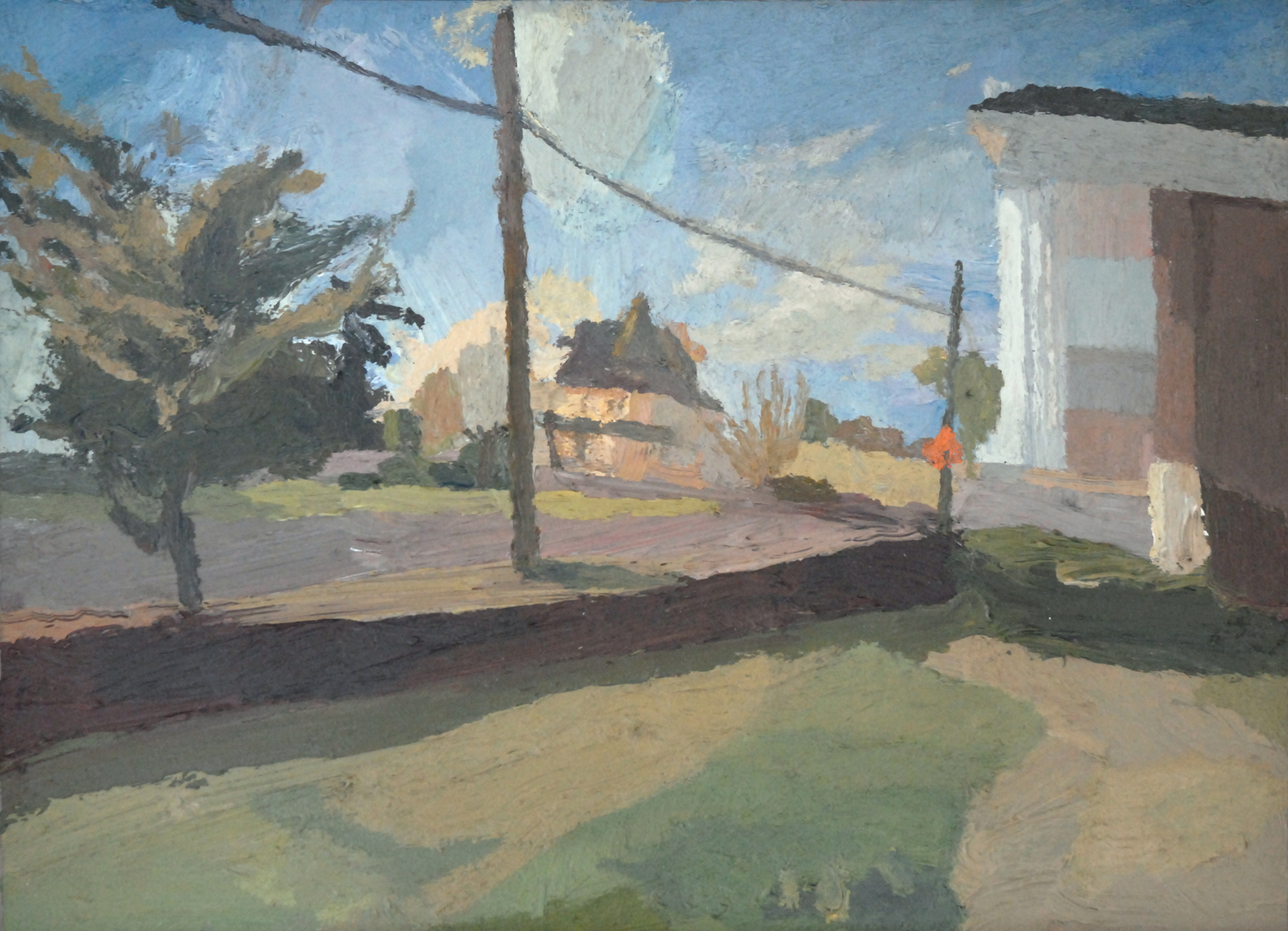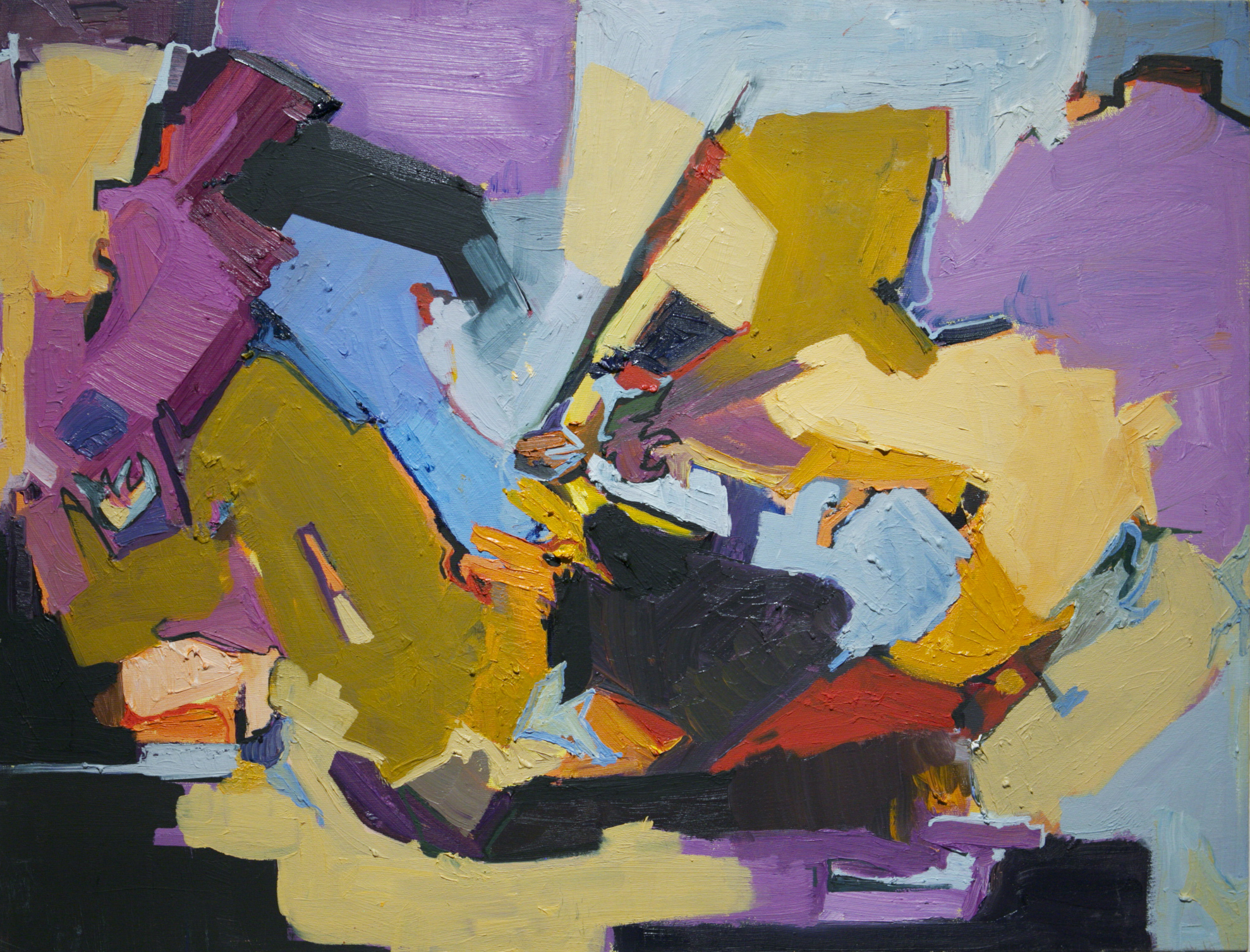 Reception and Sale is April 12th from 3 to 5:30pm, Auction starts at 4pm.
Proceeds from this sale help the school's efforts to provide need and merit based scholarships to students, put the school on strong fiscal footing, and help it pursue capital projects such as housing and artist work space for its intensive residential art program.
Mount Gretna School of Art is entering its third year as a small but mighty startup art program. You can help keep the momentum going by attending this event to bid on art or enjoy what would otherwise be a great exhibit and enjoyable Sunday afternoon.
Auction preview times at the gallery are Saturday April 11th from 5pm to 7pm and Sunday April 12th from noon to 3pm.
"Preview" visitors may place proxy bids on items during preview hours if they can't be there when live bidding starts at 4pm on Sunday. The auction is expected to last a little over one and a half hours. Proxy bids may also be placed based on images seen online (call 717-397-5552 or 717-823-8367).